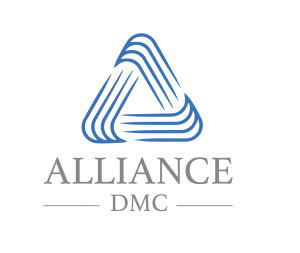 Alliance DMC: We are a group of ex hoteliers and travel professionals with over 20 years of experience in tourism and hospitality, teamed up to create something different: a unique DMC with fresh ideas, beautifully designed tours, an excellent service Operating successfully in the medium-high end of the market, Alliance DMC has Won the trust of an exclusive and highly demanding customer base.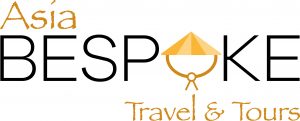 BESPOKE: Located in the Phillipines
DUNAS: Located in the Egyptian capital – Cairo, Dunas Travel is a young company specializing in tailor-made and regular programs, as well as incentive trips. Known by several European companies, today Dunas Travel arrives in Brazil with a team specially dedicated to our market offering full support in Portuguese.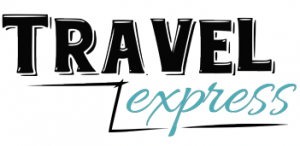 Travel Express: Travel Express is a DMC located in the city of Istanbul, Turkey, and specializes in regular programs / tours with weekly departures and guides who speak Portuguese and Spanish.
For a long time, Travel Express serves the entire Spanish market and all brokers in the region. Now it arrives the Brazilian market to promote its products and with the certainty of obtaining good results, due to the quality of its services, quick response and competitiveness. "Click here.

Voglio: For over 15 years, we have been creating unforgettable trips for the world's with the best Tour Operators and Travel Agencies. We operate from and all Italy, with business in over 40 countries with an offer that includes customized and thematic packages,  small groups and FIT. We don't have customers, but "partners"; to them we don't "provide services", but with them we cooperate, share and achieve goals and the best experiences.